10 Inch Macrame Triangle Class | Video Instructions and Pattern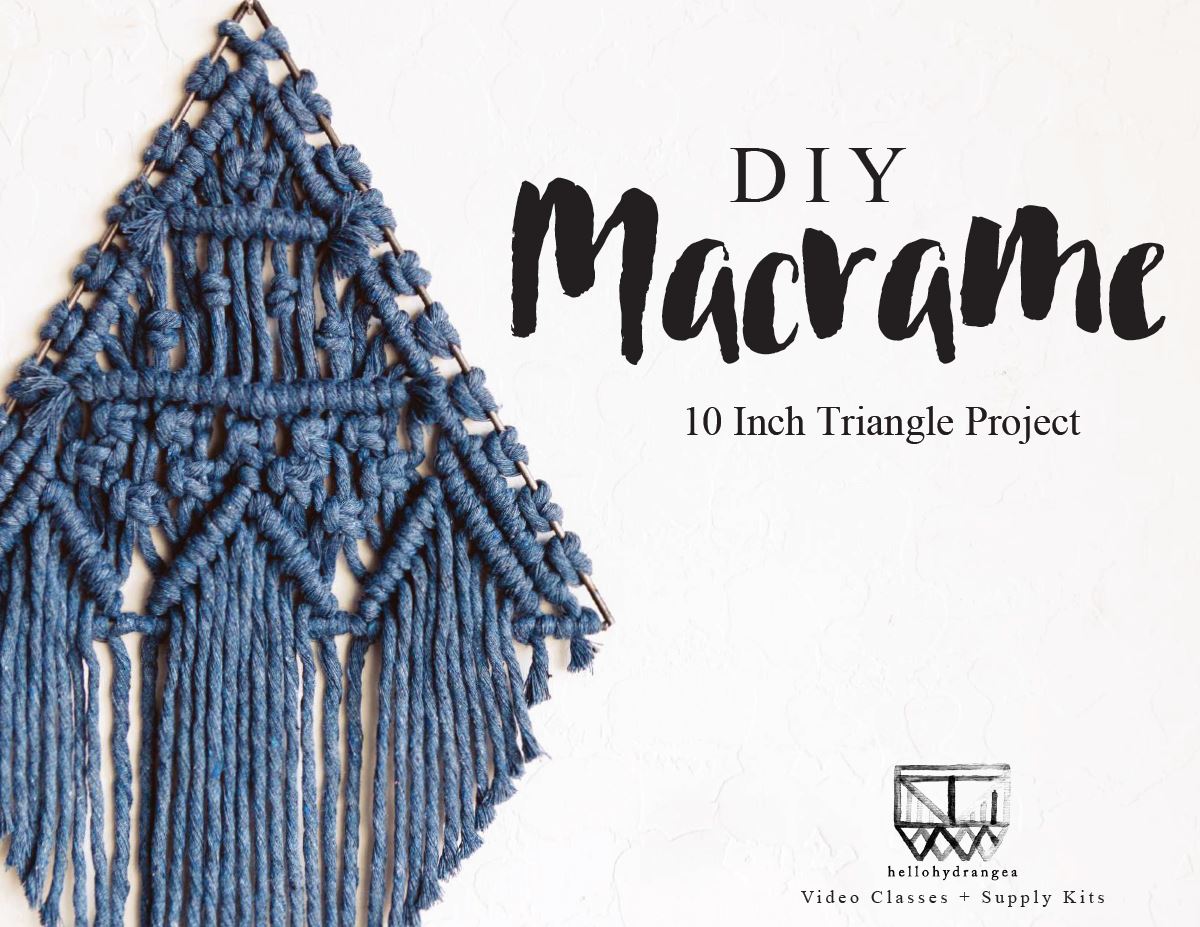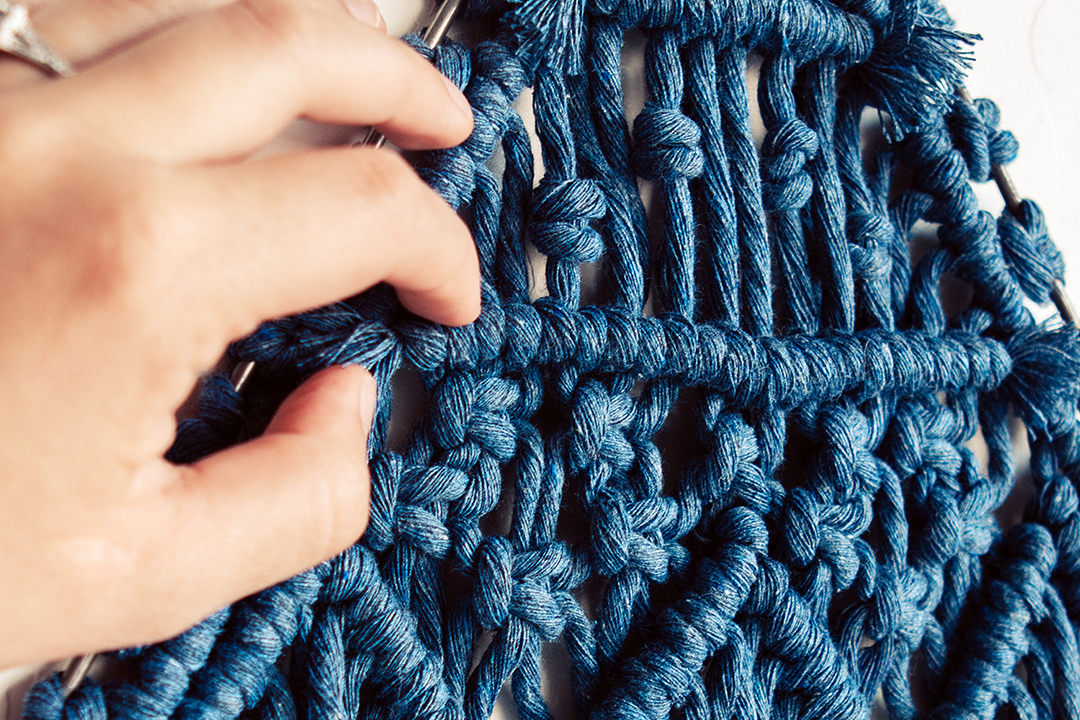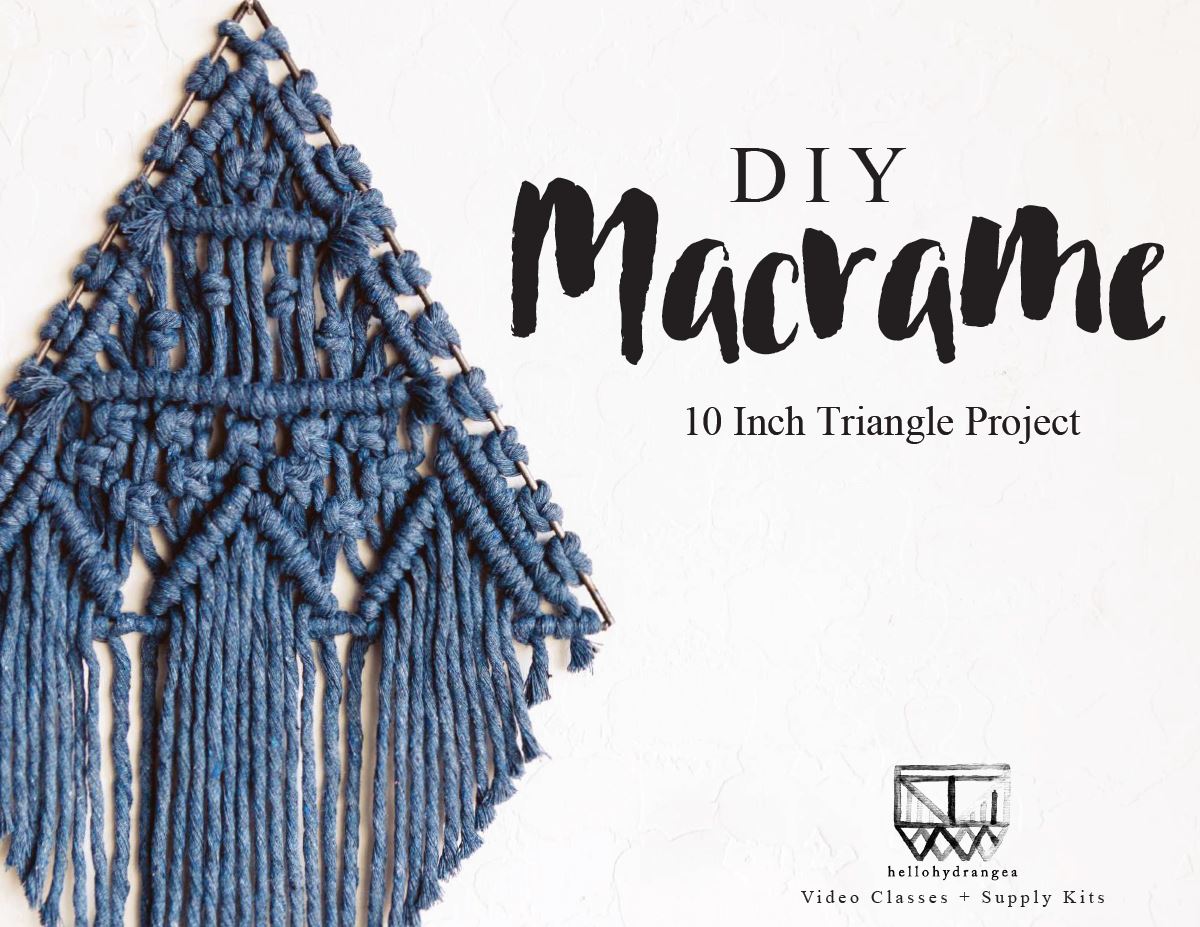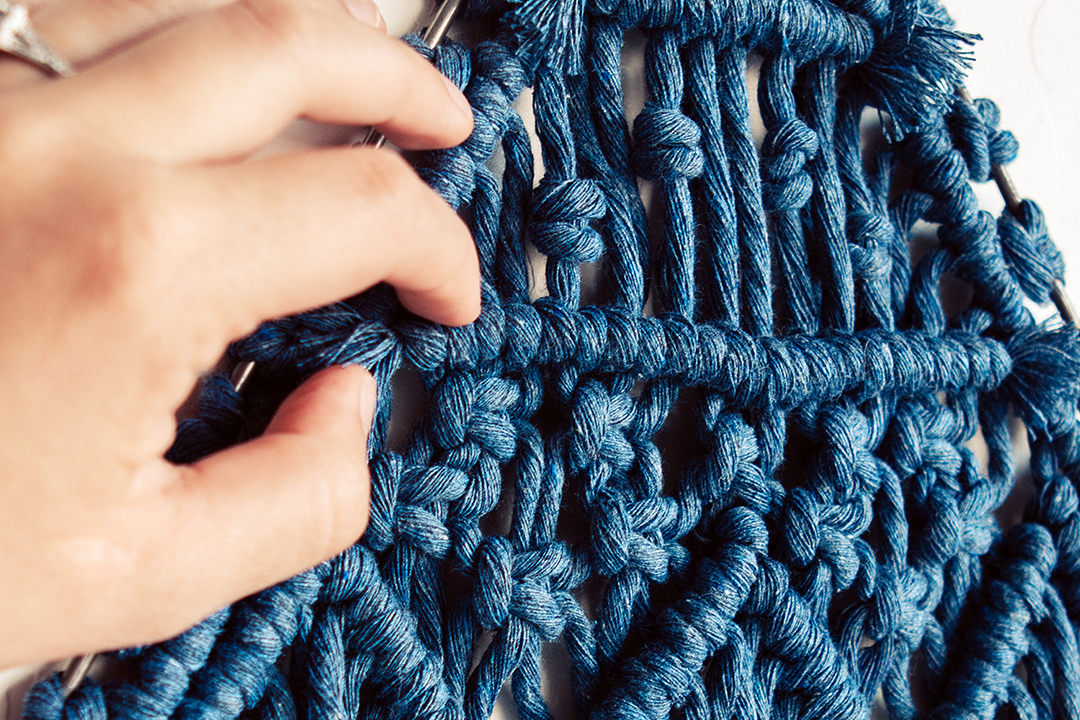 10 Inch Macrame Triangle Class | Video Instructions and Pattern
This class is a great way to dive into the world of macrame with complete instructions on how to make a knotted triangle piece.

The class includes diagrams of the basic knots, a pattern to follow, step by step photos and a full video where I show you how to create the piece from start to finish.

Important: This purchase does not include any supplies. You will need a 10" metal triangle and 85 feet of 5mm rope. If you would like to purchase a complete kit, you can sign up for my newsletter to be notified when they are back in stock. hellohydrangea.com/newsletter

FAQ
Q: Is this class okay for beginners?
A: Because I break down each knot and section (sometimes in slow mo!) it is the perfect challenge for a beginner to learn macrame quickly!

Q: Where do I get the rest of the supplies?
A: Once you purchase and download the class, you will find a link to a supply list with suppliers around the world, and different price points.
This purchase is an instant digital download. The video is a private, password protected link, which you will find in the pdf, just below the link to the video.