Adjustable Weaving Loom Plans - Make Your Own Loom!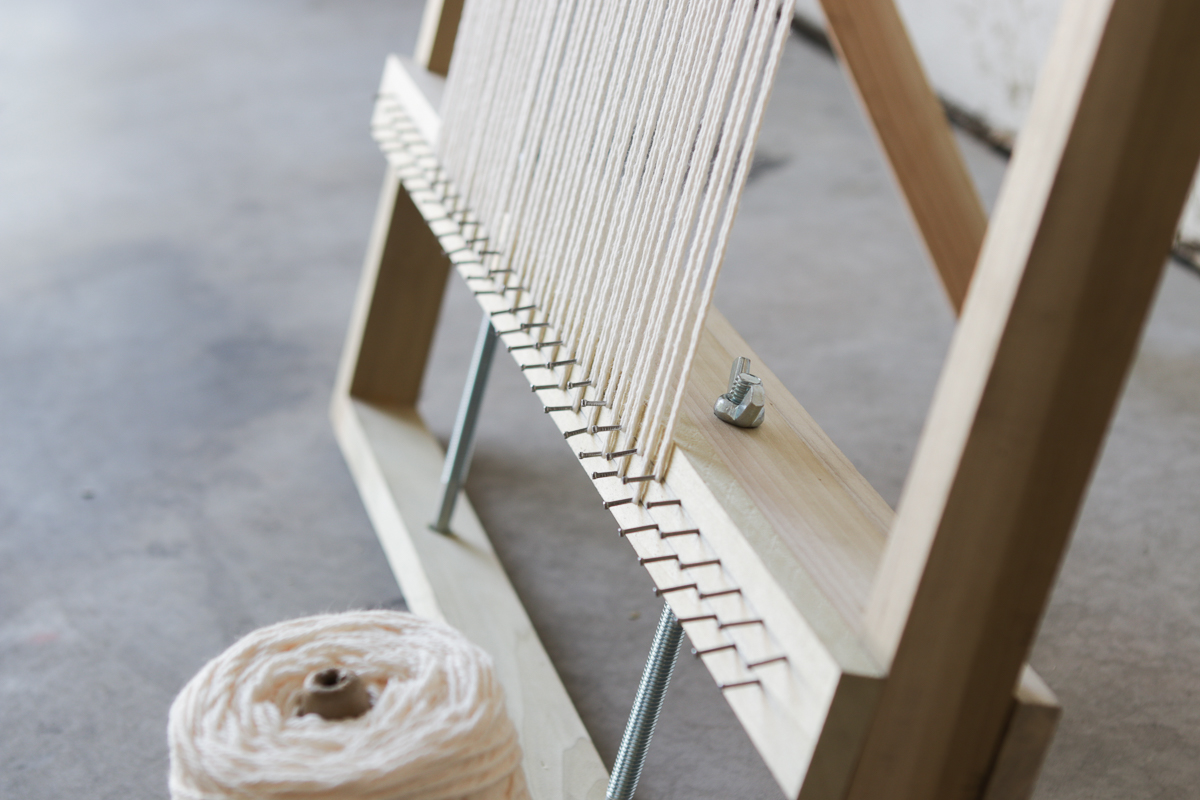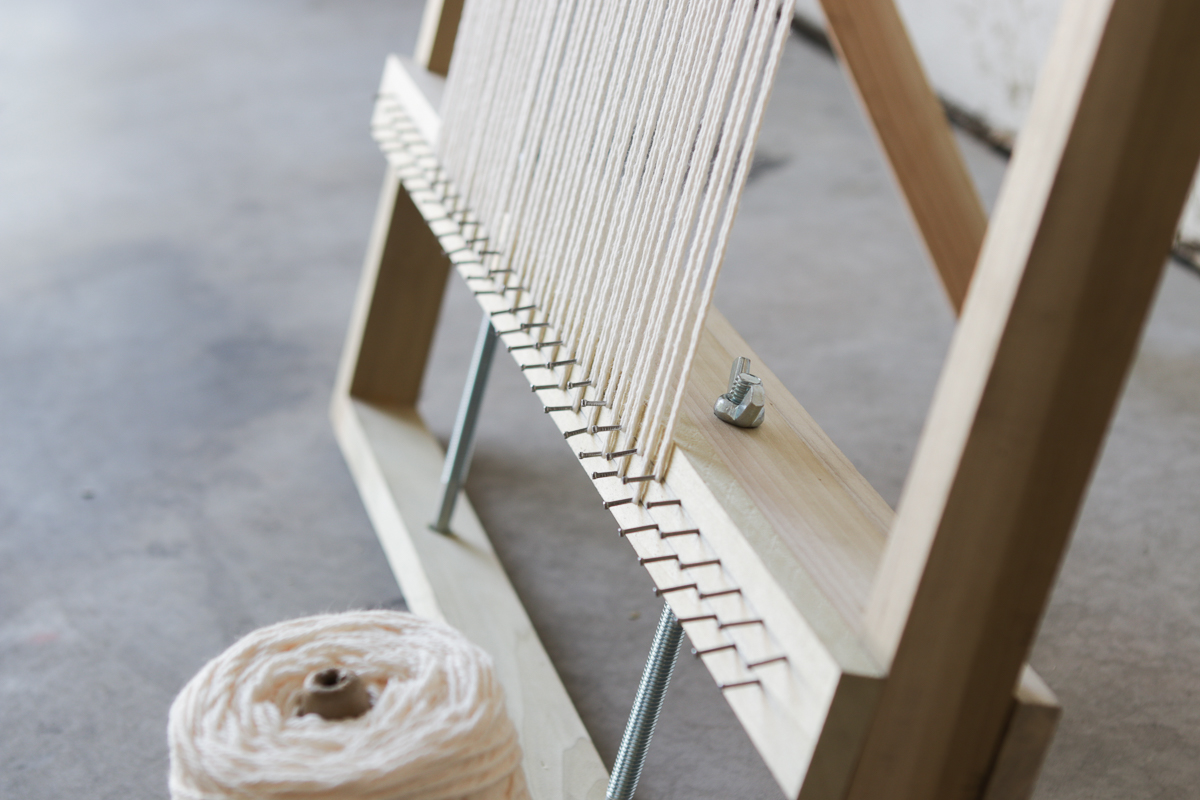 sale
Adjustable Weaving Loom Plans - Make Your Own Loom!
.
Large Adjustable Loom Plans
Have you been searching for the perfect loom... and haven't found it?
You can make it!
I use a loom like this for all of my woven creations - I would be lost without it!
If you follow the plans exactly, you'll get a loom that measures 22.5" x 32" inside at the largest option. However with some slight modifications you can completely customize the size of this loom. I have even used these exact steps with thicker wood to create a loom 6ft x 4ft!
This download includes a 30 page detailed instruction booklet + one video explaining exactly how to build, assemble and warp the exclusive Hello Hydrangea adjustable loom!
This loom can be used as multiple looms in one. The large size allows for ample room to explore and be creative. But, when you only want to work on a small piece and don't want to waste your string, the bottom notches are adjustable up to 14"! You can decide how big or small you want your loom to be. This adjustable notch feature is also crucial to having control over your tension. Once warped, there is little you can do to adjust the tension on a regular loom. With the adjustable notches you can tighten or loosen the tension of your weave, depending on the thickness and tightness of the weft rows you are using.
""What a beautiful loom! She thought of everything when she designed this. I love love love it. Looking forward to learning how to weave some beautiful wall hangings. Her classes are awesome as well. Customer service is excellent.""
— Kellie
FAQs:
Do I need to be a professional woodworker to make this loom?
Of course not! This loom is classified as a beginner project... however, if you have never picked up a power tool before, find a friend who understands the basics of woodworking and you will have a MUCH easier time.
How long will it take me to make this loom?
With a little help, your loom will be completed within an afternoon.
How much do the materials cost?
Just a few $$ for lumber, nails and screws and you are set to go. We do assume you have some basic tools like a power drill, drill bits, wood glue and clamps.