Intermediate Weaving Class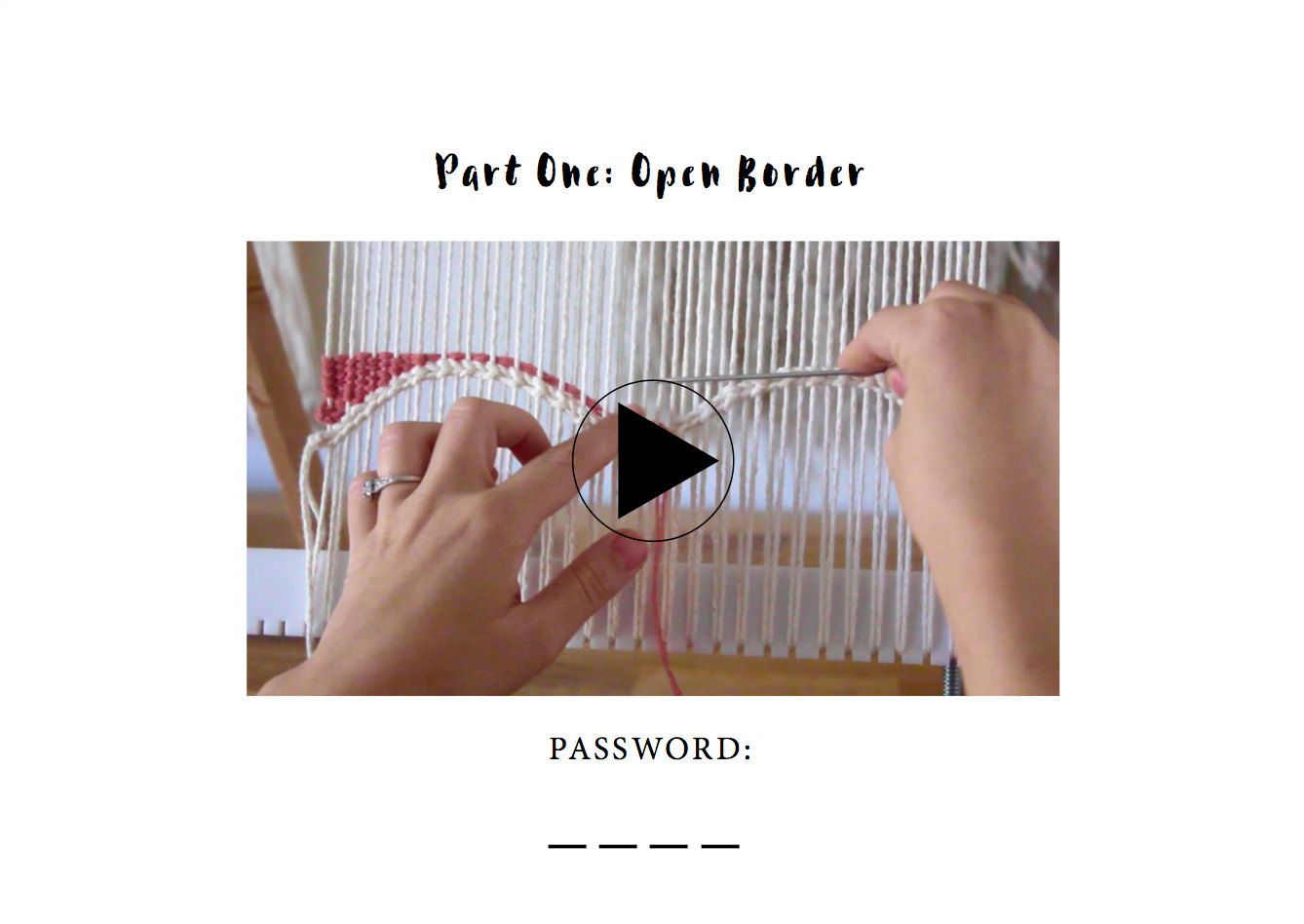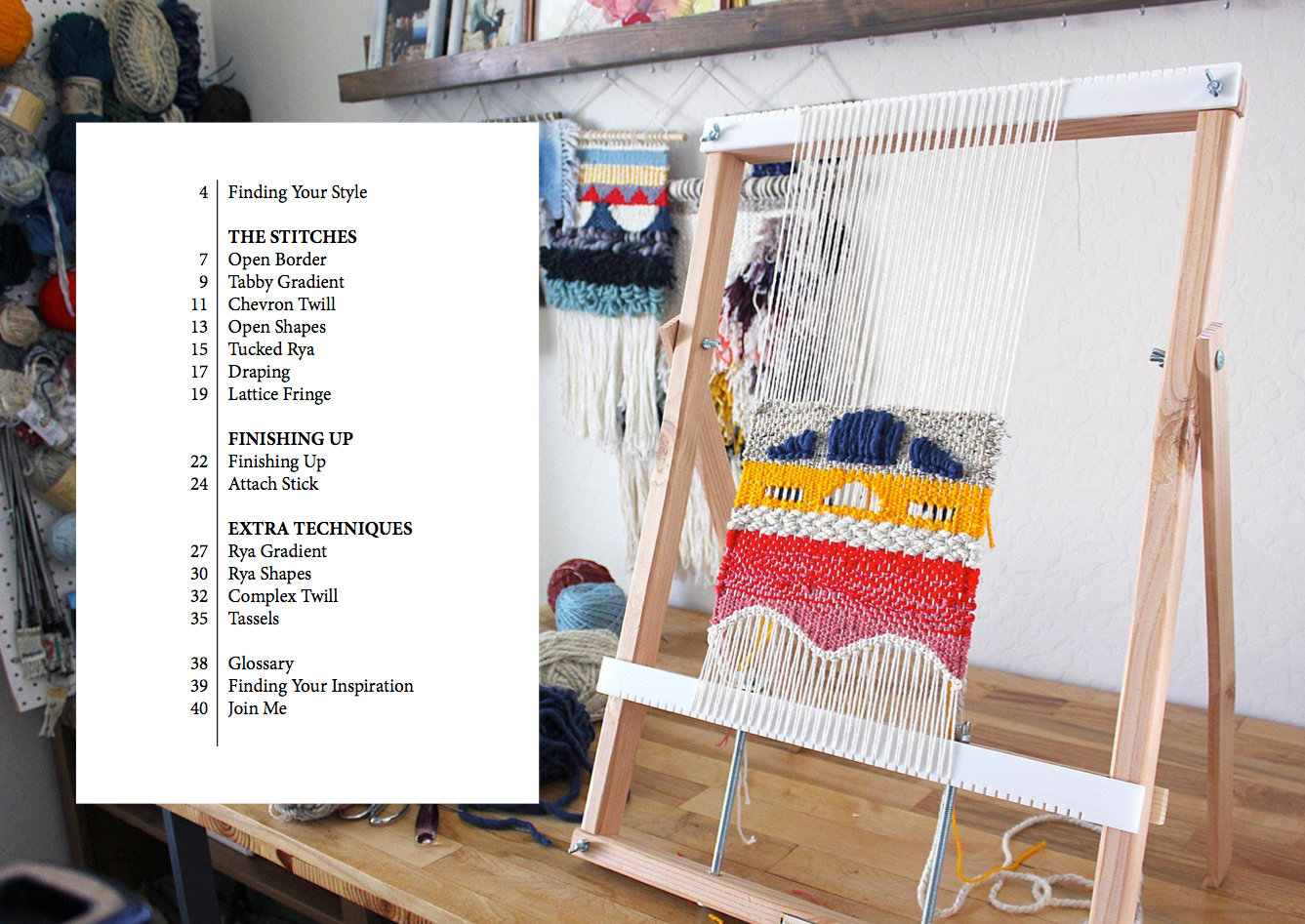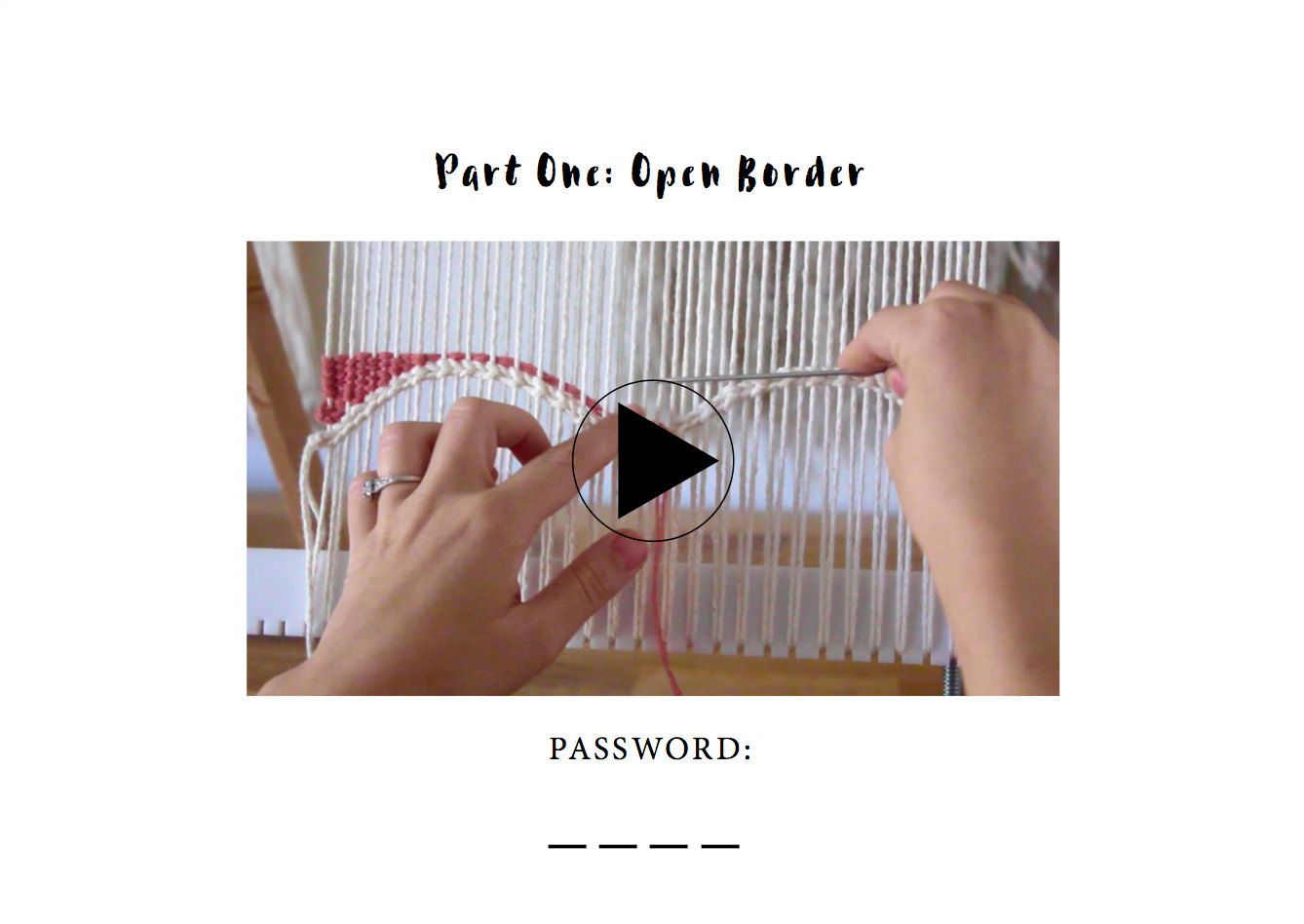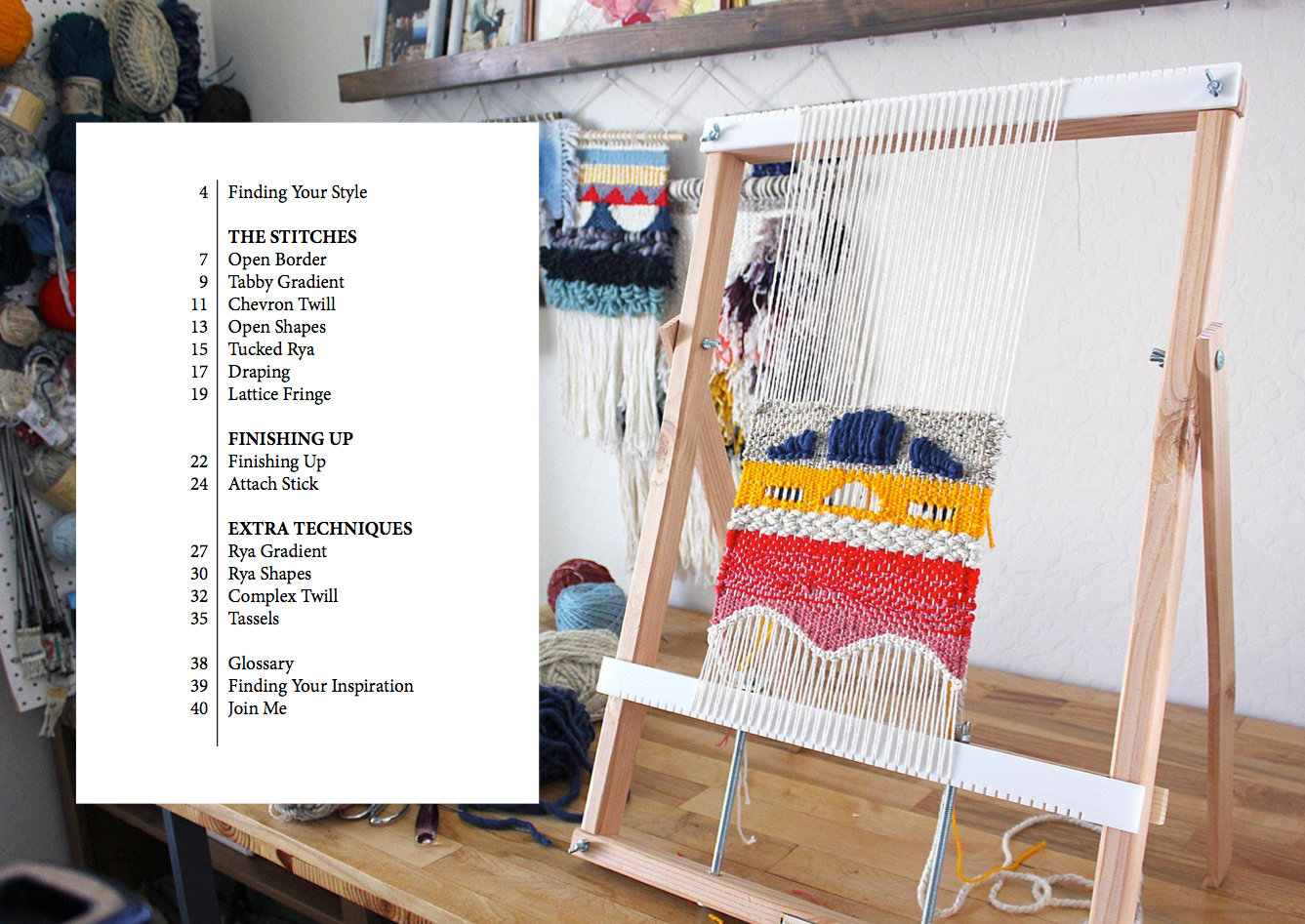 Intermediate Weaving Class
This class is designed to help you express yourself even better through weaving. The techniques taught here are meant to take your weaving to the next level, but don't worry I give you all the tips and tricks to create show-stopping works of art.
Do you understand the weaving basics... and now you want to learn how to get fancy on the loom? These techniques are my personal favorites when I'm feeling uninspired and need a little creative challenge. Open shapes, gradients, draping, lattice fringe, tassels, plus my secret way to flawlessly attach a weave to a stick (which I never thought I would share - it's a game changer!). I chose each lesson based on questions and requests from students who are trying to find their own style.
Follow along in order to complete a sampler weave with all of the new stitches... or pick and choose each lesson when the moment calls for it!

Watch the Intro video HERE: https://vimeo.com/199767310

---------------------------------

This purchase includes a 40 page introduction eBook as well 13 video lessons. The first nine lessons follow me as I weave an intermediate weaving sampler from start to finish. Plus four EXTRA techniques that take the lessons even further.

*
Q: Do you need to complete my first ecourse to start this one??
A: There are a few techniques that I will assume you know or recall, (whether from my course or somewhere else), such as twining, tucking the ends, weaver's knot, tabby, rya, soumak, hem stitch, weaving shapes, why I weave upside down, and overhand knots.
If you feel like you need to brush up on any of those skills please see my first ecourse, Welcome to Weaving HERE: https://www.etsy.com/listing/487754199/ebook-and-video-course-welcome-to

--------------------------------

In this course I answer the following questions, among others.

FAQ

How do I create an open border on top?
What is the best way to attach a weave to a stick, no matter how wide the stick is?
What are the different ways to make tassels, and how to attach them to a weave?
How do I stop the sides of any negative spaces from collapsing when the weave is off the loom?
What do ratios have to do with gradients?
How do I create patterns with my weft?
What elements will make my style unique?
What is the difference between making a gradient 2d vs 3d?
How do I hide the ends of my draped yarns?
How can I incorporate macrame into my tapestry?